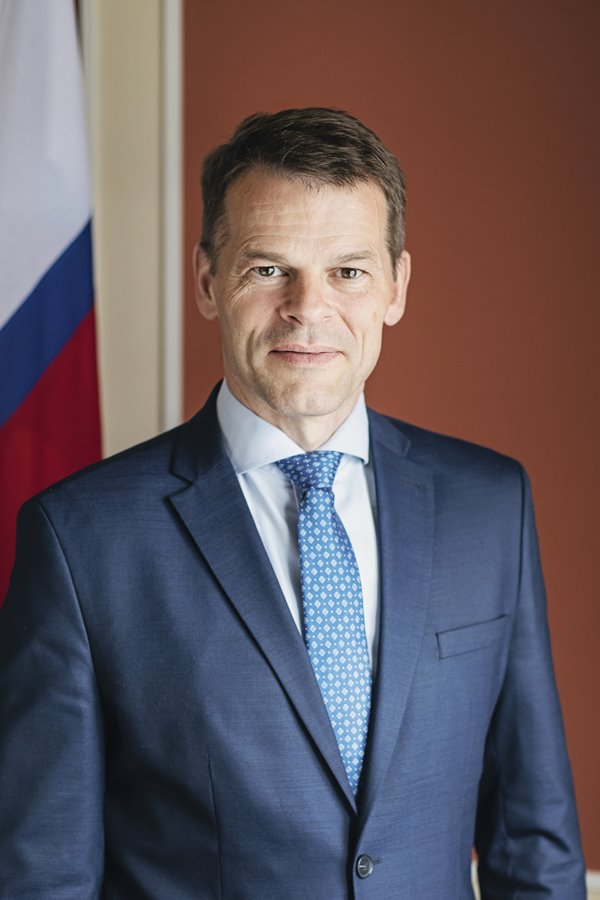 The Prime Minister of the Faroe Islands
Bárður á Steig Nielsen was born in Vestmanna 16 April 1972.
He is married to Rakul Nielsen (née Lamhauge). They have four children and live in Vestmanna.
Mr Nielsen is an accountant by training and has in recent years held the position CFO in a telecommunications company.
In 2004-2007 Mr Nielsen held the office of Minister of Finance. He was first elected to the Løgting 30 April 2002.
Since October 2015 Mr Nielsen has been the party leader of Sambandsflokkurin, The Unionist Party.