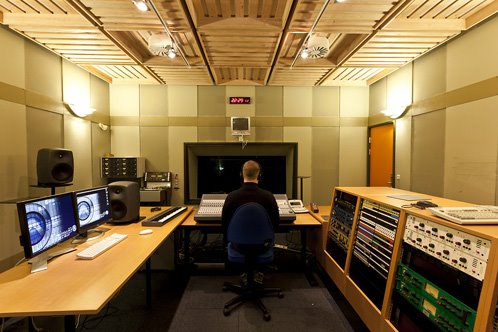 Media
The Faroes follow the Nordic tradition in engaging in public service media. Kringvarp Føroya is the national broadcasting company. According to legislation and to the public service agreement, the company has certain public service obligations. The company is financed through licence fees, and the broadcasting goes through radio, television and internet.
Kringvarp Føroya is directed by a supervisory board consisting of seven members. The board is in charge of the top management of the company and has the overall responsibility that the stipulations of the law and other decrees are held.
Other broadcasting stations
The broadcasting act also stipulates the rights of other broadcasting stations to transmit radio and television after obtaining necessary licences.