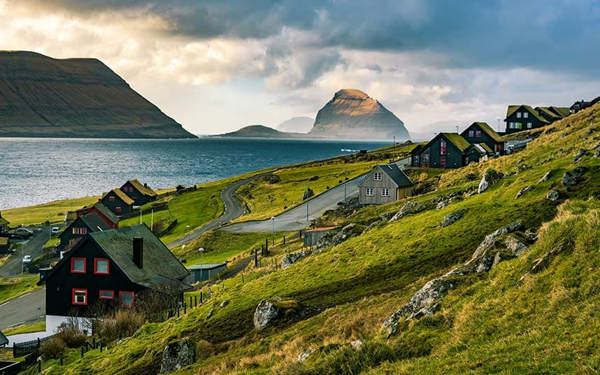 The protection of nature is arranged according to the law of the Løgting concerning nature conservancy.
This law states that we are to take care of our nature, and that we should not spoil our nature with litter, pollution and so on.
In addition to this the law also states that it is not allowed to build in the outfield and on certain places in the infield, close to foreshore, waters, larger rivers and plantations without permission from the Nature preservation board. In addition to this the Nature Preservation Board has to approve of quarries and larger measure that are to be taken, which can be expected to have an effect on the country and nature.
With this nature conservancy law measures can be put in to force.
The preservation authorities administer the nature conservancy law. A preservation board is in each district and one national preservation board represent the whole country.