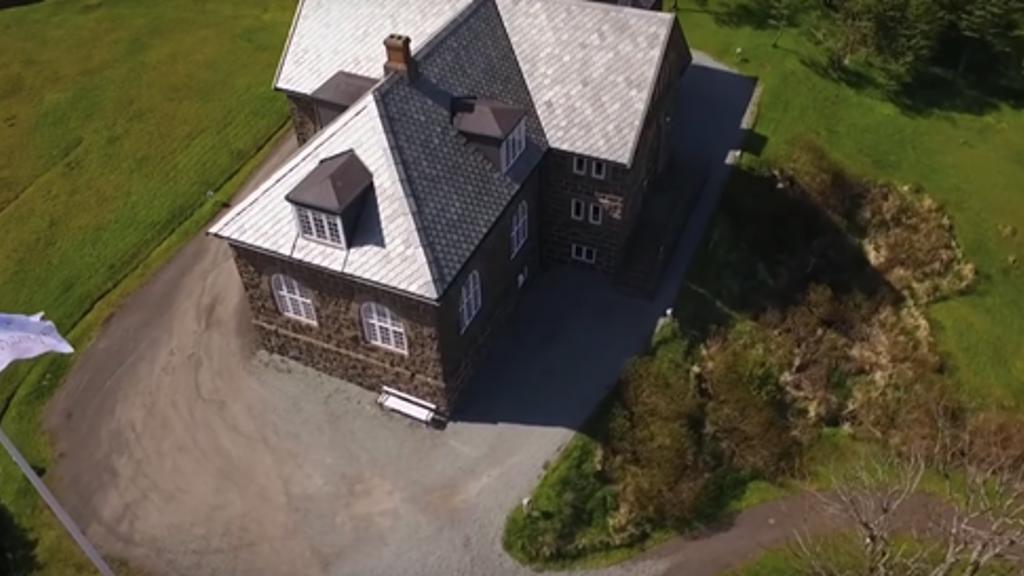 In connection with the external review of the University of the Faroe Islands, the Ministry of Children and Education and Fróðskaparsetur Føroya have sent the Review Team a joint letter, which discusses the conclusions and recommendations that the international experts have reached in connection with the review.
Efforts and priorities
In the letter, you can read about some of the efforts underway and the priorities for the coming years, both internally at the University and more generally regarding internationalization within higher education.
The letter is attached here.
External evaluation
The joint letter is part of the University of the Faroe Islands' external evaluation in 2021 – 2022. The evaluation work is part of the work to strengthen Setrið as a university and work with the Faroe Islands to become part of the Bologna process.