22.05.2023 · The Government
UNESCO Declaration on Cultural Diversity to take effect in the Faroe Islands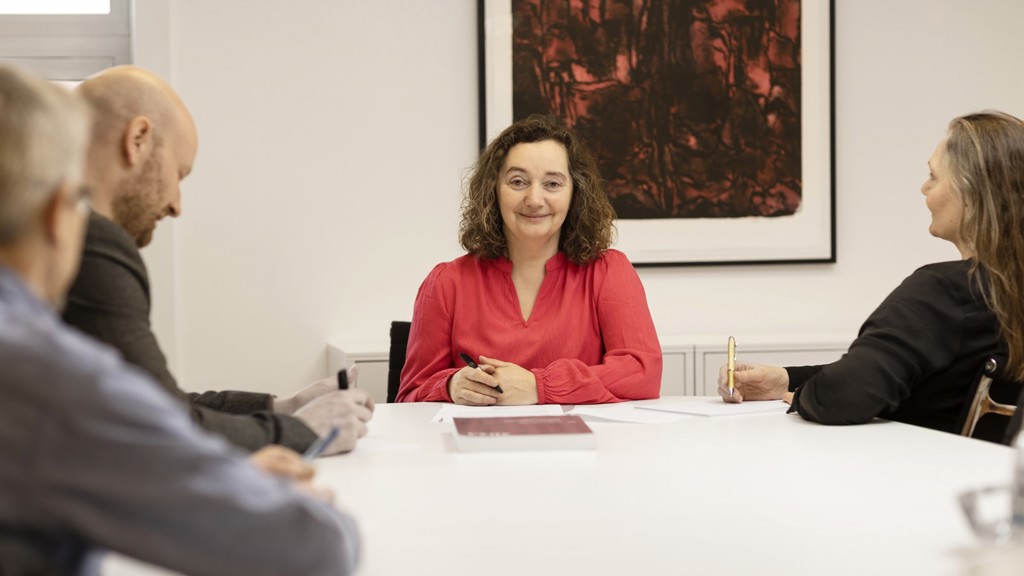 Last week the Faroese Parliament unanimously agreed on having the UNESCO Declaration on Cultural Diversity enter into force in the Faroe Islands. The Declaration was adopted by UNESCO in 2005.  
Preservation of culture in all its forms
The Faroe Islands are an associated member of the United Nations Educational, Scientific and Cultural Organization, UNESCO. "Giving priority to cultural policy is crucial for the creative arts. Our support for the UNESCO Declaration on Cultural Diversity reflects our commitment in the Faroe Islands to the preservation of culture in all its forms. Our focus will be on strengthening ties and exploring possibilities underpinned by the Declaration" says Sirið Stenberg, Faroese Minister of Social Affairs and Culture.   
UNESCO Declaration on Cultural Diversity
The Declaration was the first international instrument to enshrin the values of cultural diversity and intercultural dialogue. The Declaration aspires to enhance the recognition of cultural diversity, the awareness of the unity of humankind, and the development of intercultural exchanges. 195 countries worldwide are members of UNESCO. 
Did you know... 
According to UNESCO the cultural and creative industries have grown to become one of the great powerhouses of our times. The value of the global market for creative goods have more than doubled from 2002 to 2015. It is among the most rapidly growing sectors of the world economy, generating nearly 30 million jobs worldwide and employing more people aged 15−29 than any other sector.