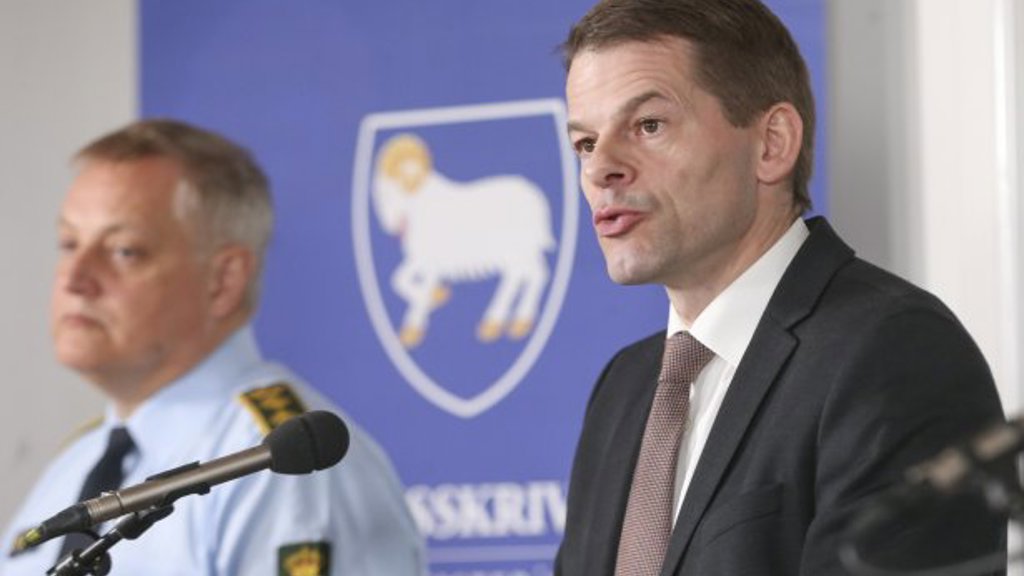 During a press briefing this morning, the Prime Minister Bárður á Steig Nielsen said the next two weeks will be marked by a slow-down in order to prevent spread of the Covid-19 coronavirus. The situation in the Faroes is under control, because everyone, including citizens, employers and other organisations has followed the recommendations from the authorities, the Prime Minister said.
The government introduced measures to contain the spread of the Covid-19 coronavirus in the Faroe Islands. The measures include
appealing to people to travel only in cases of high necessity,

appealing to returning travellers to stay at home,

restricting visits to hospitals and care homes,

appealing to organisers to postpone or cancel all events expected to attract more than 100 people.

All schools, kindergartens and educational institutions will close from Monday and all non-critical public sector employees will be encouraged to work from home, pending further information from management.

The government is also appealing to all restaurants, cafes, bar and nightclubs to close by 22:00.
In spite of the new measures, all critical public duties and tasks will be carried out and there will be sufficient supplies for everyone.
Two returning travellers have been infected, but no one has caught the coronavirus in the Faroe Islands.
The World Health Organisation has labelled the Covid-19 coronavirus as pandemic and it is spreading rapidly in neighbouring countries.
Picture: Jens Kristian Vang/Portal.fo