21.03.2023 · The Government
The Faroe Islands to take over responsibility for epidemic preparedness and prevention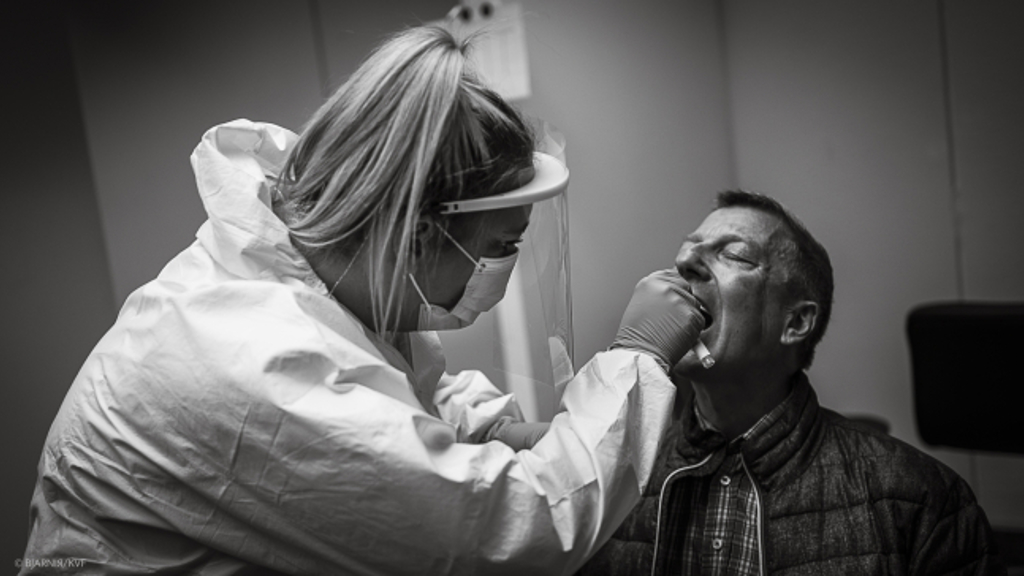 The Faroese Parliament voted unanimously this week to transfer jurisdiction for epidemic legislation from Danish to Faroese authorities.  This means that Faroese authorities will assume full legislative and administrative powers in the area of epidemic preparedness and prevention, as well as responsibility for associated costs.
Experience during the COVID-19
Faroese experiences during the COVID-19 pandemic revealed specific challenges in having a formal epidemic response under Danish control. When a disease spreads, decisions must be taken quickly and the authorities responsible must be close to the situation, namely in the Faroe Islands. The Government has considered the issue and concluded that the best way forward is to transfer responsibility from Denmark to the Faroe Islands. This was the basis of the proposal adopted by the Parliament.
From 1 January 2024
The transfer of powers from Danish to Faroese authorities will take effect from 1 January 2024
Picture: Bjarni Rubeksen/KVF