10.02.2023 · The Government
The Faroe Islands to send emergency aid to earthquake victims in Syria and Türkiye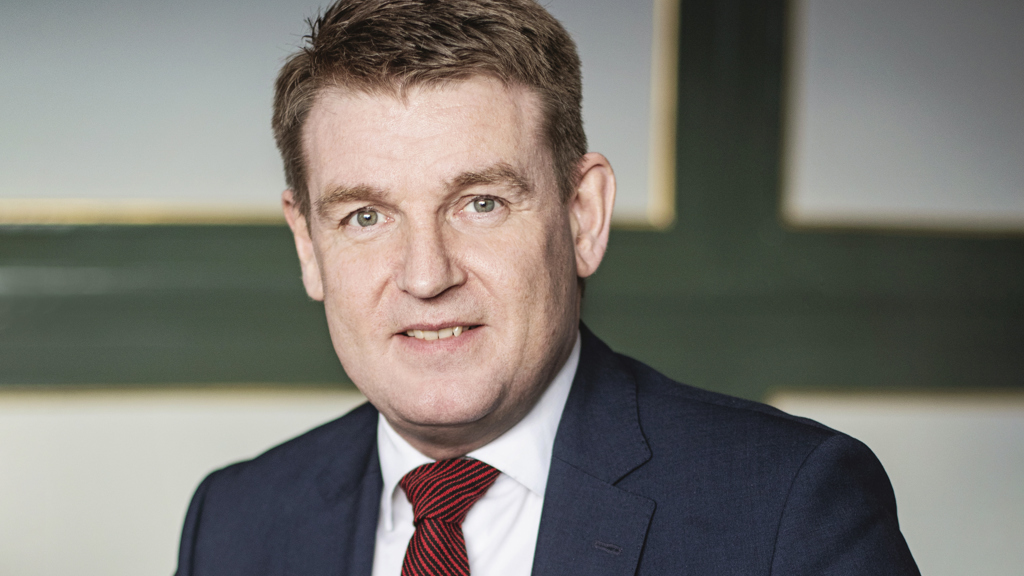 The Faroese Government is to send emergency aid to earthquake victims in Syria and Türkiye through the International Federation of Red Cross. The support will be used to supply food, water, shelter, medical supplies and social support to people who have lost their homes after the massive earthquakes that hit the area on Monday, 30 January.
This is a tragedy of devastating proportions for so many people, and we extend our deepest sympathies to
Türkiye
and Syria at this difficult time. The extent of destruction has generated an urgent need for extensive humanitarian support. The Faroe Islands will of course contribute to helping those affected by the disaster as quickly as possible," says Prime Minister Aksel V. Johannesen, who is for the time being also acting Minister for International Development.
Parliamentary approval required
As the national budget for 2023 has not yet been finalised in the Parliament, the Government does not at present have a legal mandate to provide extraordinary disaster relief.  It is expected that the Parliament will consider amending the provisional budget next week to allow for the transfer of emergency aid.