26.11.2022 · The Government
The Faroe Islands and Russia have renewed the bilateral fisheries agreement for 2023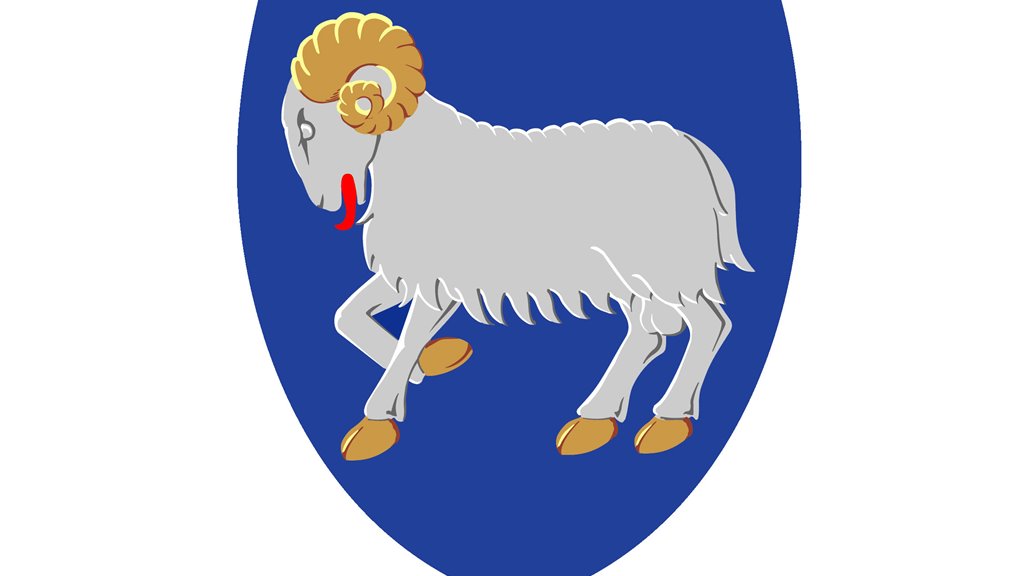 The Faroe Islands and Russia have today concluded consultations on fisheries cooperation for 2023. The consultations were conducted via teleconferencing.
The arrangement for 2023 includes necessary adjustments of the arrangement for 2022 given the reduction of the total allowable catch (TAC) for cod in the Barents Sea, resulting in reduction in the quotas on both sides.
For decades, the Faroe Islands and Russia have conducted consultations on fish stocks in the North-East Atlantic and agreed on annual exchanges of fishing opportunities, with related management and control measures.  As a major stakeholder in the management of some of the world's largest fish stocks in the North-East Atlantic, the Faroese Government promotes rules-based sustainable fisheries management. The renewal of the fisheries agreement has been made with due consideration for the continued sustainable management and control of these fish stocks, given their economic and social importance.
The Faroese Government condemns the Russian aggression against Ukraine. The decision to renew the fisheries agreement does not affect this position, and the Faroe Islands continue to take the necessary measures to ensure effective sanctions against Russia.
For more information on sanctions against Russia and support to Ukraine, see www.government.fo