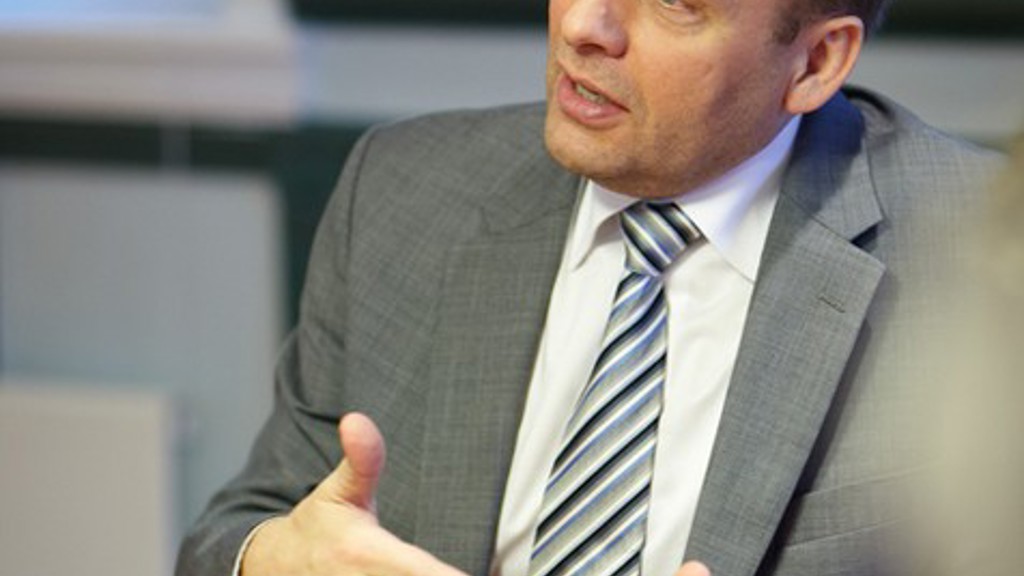 For the past 30 years, opponents of our centuries-old practice of utilising pilot whales for food have been coming to the Faroe Islands to express their views. Now that activists have once again announced their arrival in our country, I encourage every Faroe Islander to show the same tolerance and hospitality which has so long been our trademark as a small island nation. While we have the right to hunt pilot whales, we must also respect the right to protest.
Since the dawn of time, mankind has hunted animals for food. Whaling in the Faroe Islands is sustainable and fully regulated, and is carried out under supervised conditions with an emphasis on animal welfare. It is a natural part of Faroese life and pilot whale meat and blubber provide a valued food supplement for many Faroese households. Just as this is a right fixed by law, so too are freedom of expression and the right to peaceful protest, which are fundamental parts of any democracy.
The Faroese government is in regular communication with the police. Peaceful protest is one thing, but violation of our laws and intrusion on people's property must be dealt with by the police, who are responsible for maintaining law and order. The Faroe Islands is a peaceful country with a fully justified reputation as an open and welcoming society, proud of our unique history, economy and culture. I trust that Faroese hospitality and openness will be met with respect.
Kaj Leo Holm Johannesen, Prime Minister
For more information about whales and whaling in the Faroe Islands, please go to www.whaling.fo