13.01.2023 · The Government
Sharing aquaculture know-how in Faroese International Development Cooperation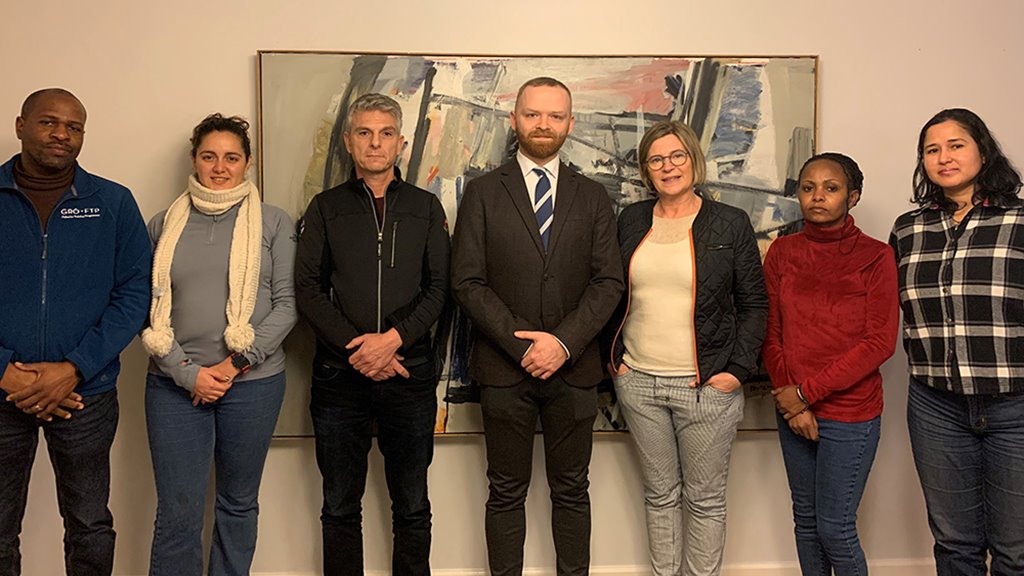 P/f Fiskaaling (Aquaculture Research Station) hosts its first international aquaculture workshop in collaboration with the UNESCO GRÓ Fisheries Training Programme.
Representatives from Costa Rica, Jamaica, Kenya and Nicaragua attended a workshop on fish farming in the Faroe Islands this week, organised by Fiskaaling - the Faroese Aquaculture Station – and supported by the Faroese Government's funding for International Development. The initiative was taken in partnership with GRÓ's Fisheries Training Programme in Iceland, under the auspices of UNESCO. The workshop is a part of GRÓ's six-month postgraduate training programme that aims to strengthen the professional capacity of its fellows to recognize development potential in their home countries and to apply the knowledge gained.
In addition to visiting leading actors in the Faroese aquaculture sector, the GRÓ fellows met with the Minister for International Development Cooperation, Bjarni Kárason Petersen.
"I was delighted to welcome the first fellows to the Faroe Islands as a part of an exciting collaboration, adding Fiskaaling's aquaculture expertise to GRÓ's Fisheries Training Programme. This collaboration is a new chapter in Faroese international development cooperation which I hope will expand over time and inspire other similar capacity building initiatives, sharing Faroese expertise and know-how with other countries working to develop their economies."
The Faroese Foreign Service has cooperated with P/f Fiskaaling since 2019 to contribute to capacity building in aquaculture, using education, research and knowledge-sharing to promote sustainable development and good practices.