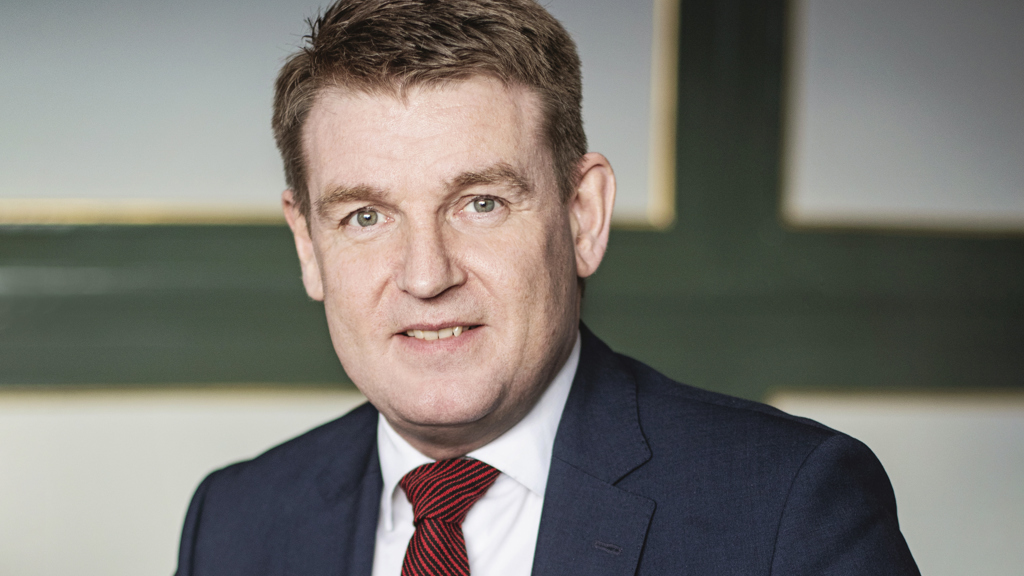 This week Faroese Prime Minister Aksel V. Johannesen will be present at the Summit of Heads of State and Government of the Council of Europe.
Reaffirm the principles of the Council
In the wake of Russia's invasion of Ukraine, it became clear that cooperation and solidarity within Europe would be under strain. The Summit will reaffirm the principles of the Council of Europe, as well as the Council's support for Ukraine. The focus will be on strengthening the Council of Europe's activities with the Council's core values of human rights, democracy, and the rule of law.
A top priority
"Foreign affairs and security policy are a top priority for the government of the Faroe Islands. As the geopolitical landscape is changing, it is more important than ever to nourish the ties with friends and allies in Europe. I am looking forward to participating and discussing relevant matters with other Heads of State and Governments in Iceland next week, " says Aksel V. Johannesen, Faroese Prime Minister.
Stability, cooperation, and prevention of wars
The Council of Europe is Europe's leading organisation in the field of human rights, democracy, and the rule of law. The organisation was established after the Second World War to promote stability, increase cooperation on the continent, and prevent wars. There are 46 member states and five observer states in the Council of Europe.
Did you know...
This is the fourth time in the 74-year history of the organisation that the leaders of the member states meet under the auspices of the Council. The last Summit of the Council was held in 2005 in Warsaw, the one before that in Strasbourg in 1997, and the first Summit was held in Vienna in 1993.