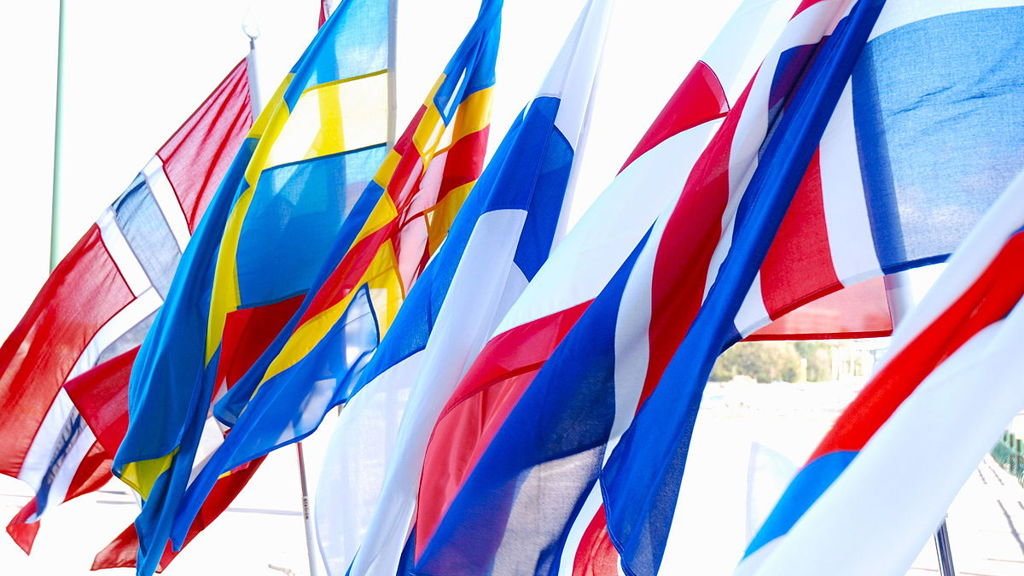 On June 25-26th the annual summer meeting with Nordic Prime Ministers is held in Vestmannaeyjar, Iceland. Canadian Prime Minister Justin Trudeau will attend as special guest.
Iceland holds the Presidency of the Nordic Council of Ministers in 2023. Prime Ministers from all the Nordic countries are invited to the annual meeting. The Secretary General of the Nordic Council of Ministers will also participate in parts of the meeting. One main topic for discussion will be societal resilience.
Did you know?
This year marks 50 years since the 1973 volcanic eruption in Vestmannaeyjar. The Nordic countries played a significant role in the reconstruction efforts following the eruption.