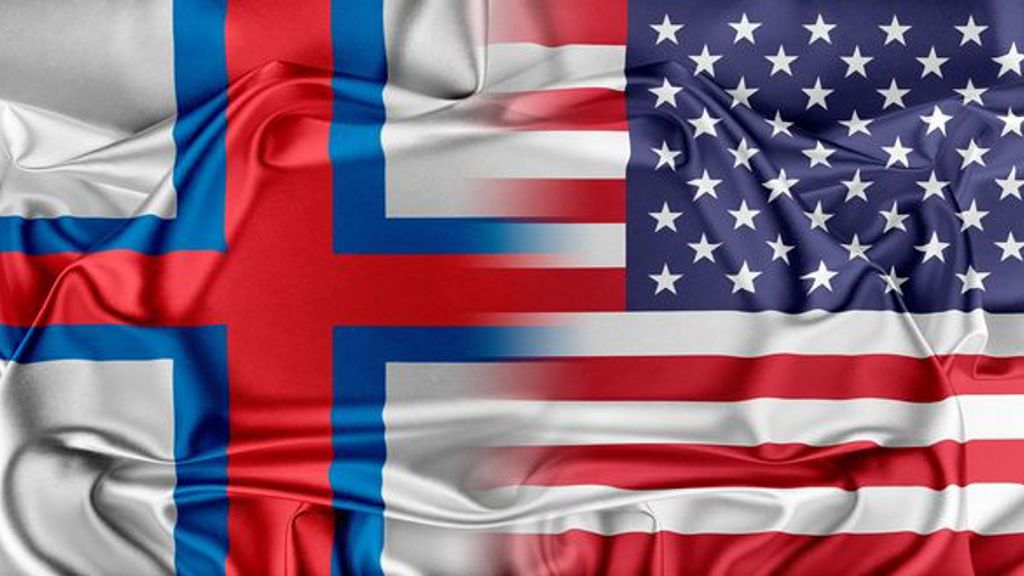 Building a strong relationship with the United States is a key priority for the new Faroese Government. To help facilitate this, the next step is to establish a Faroese diplomatic representation in Washington, with the aim for it to open in 2024.
"The Faroese Representation in Washington will have an important role in developing stronger relations and promoting more active cooperation with the US", says Minister of Foreign Affairs, Industry and Trade, Høgni Hoydal.
Trade between the Faroe Islands and the US has been steadily growing in recent years and has become a major market for Faroese exports. In addition, the Faroese national airline, Atlantic Airways, will soon be starting direct flights from the Faroe Islands to the US.
The Partnership Declaration
In 2020 the Faroe Islands and the United States signed a Partnership Declaration, which provides a framework for increased bilateral cooperation in areas such as trade, business and industry, sustainable energy, research, education and culture.
Earlier this week, officials from the Faroese and US governments met in Washington to explore in more detail plans and future potential for initiatives.