06.05.2022 · The Government
Parliament of the Faroe Islands approves legislation authorising sanctions against Russia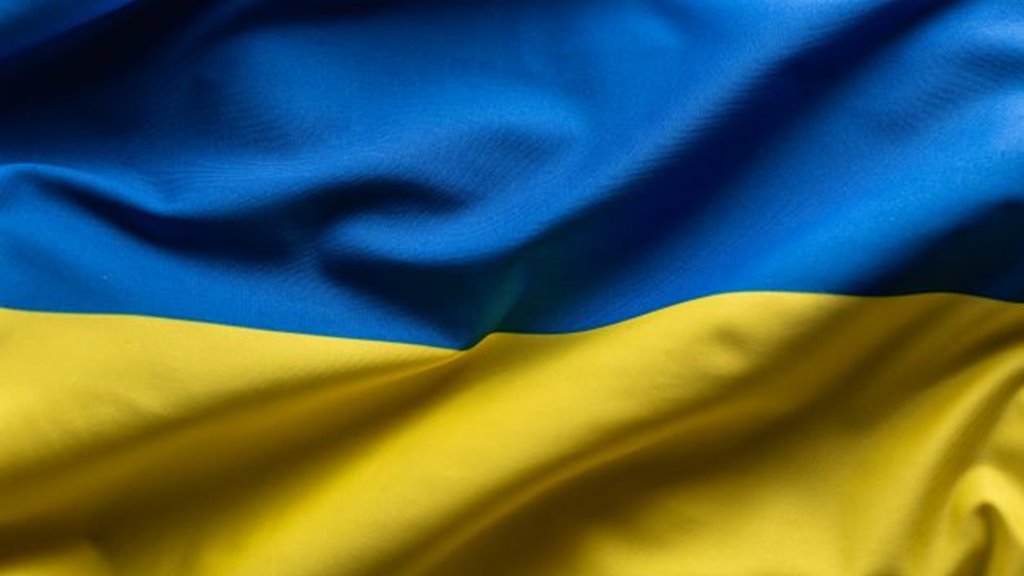 The Parliament of the Faroe Islands has today unanimously passed a bill authorising the Government of the Faroe Islands to implement sanctions against Russia and Belarus.
The Government of the Faroe Islands condemns Russia's armed attack on Ukraine. The Government follows closely which sanctions the EU and like-minded partners adopt and enforce in order to compel Russia to stop the aggression and withdraw its armed forces from Ukraine. Faroese sanctions will largely follow and resemble those of the EU and like-minded partners.
The Faroe Islands intends to adopt Faroese port closures for Russian vessels. The Faroe Islands and Russia have for decades cooperated on fisheries, jointly managing fish stocks in the North Atlantic, including some of the world's largest fish stocks. This cooperation is a necessity for joint fishery management. To the same extent as some like-minded partners, the government of the Faroe Islands takes into account the potential long-term destabilising consequences of a port closure for Russian fishing vessels for this joint management. For these reasons, port closures will not apply to Russian fishing vessels.
The EU measures that limit exports of goods to Russia include only a few food products. The Faroe Islands will not prohibit the exports of fish products. Yet, Faroese exports of seafood products to Russia have reduced significantly since the beginning of the war, which is illustrated in the fact that the exports of March 2022 were only one third of the exports in 2021.