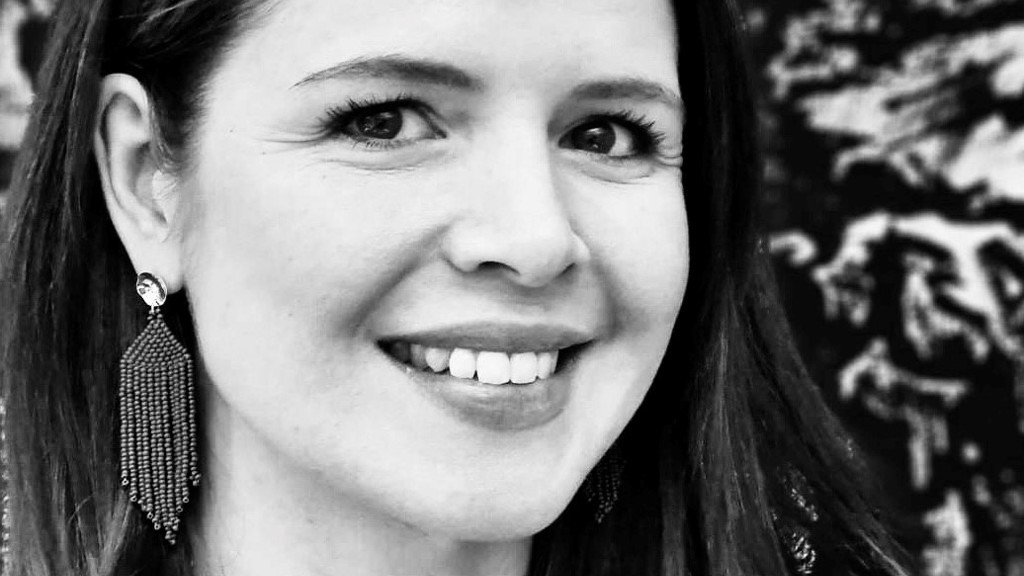 Elisabeth F. Rasmussen has been appointed as the new Head of Mission of the Faroe Islands to the EU in Brussels.
She replaces Elin Mortensen, who is now Acting Permanent Secretary in the Ministry of Fisheries and Infrastructure.
Starts in April
Rasmussen is 36 years old, holds a law degree from the University of Copenhagen, and has been working in the Faroese Foreign Service since 2015, where she has most recently been heading the international trade team.
Elisabeth F. Rasmussen starts her new job in mid-April.