11.05.2023 · The Government
Minister Stenberg in Liverpool to support first ever Faroese artist competing at Eurovision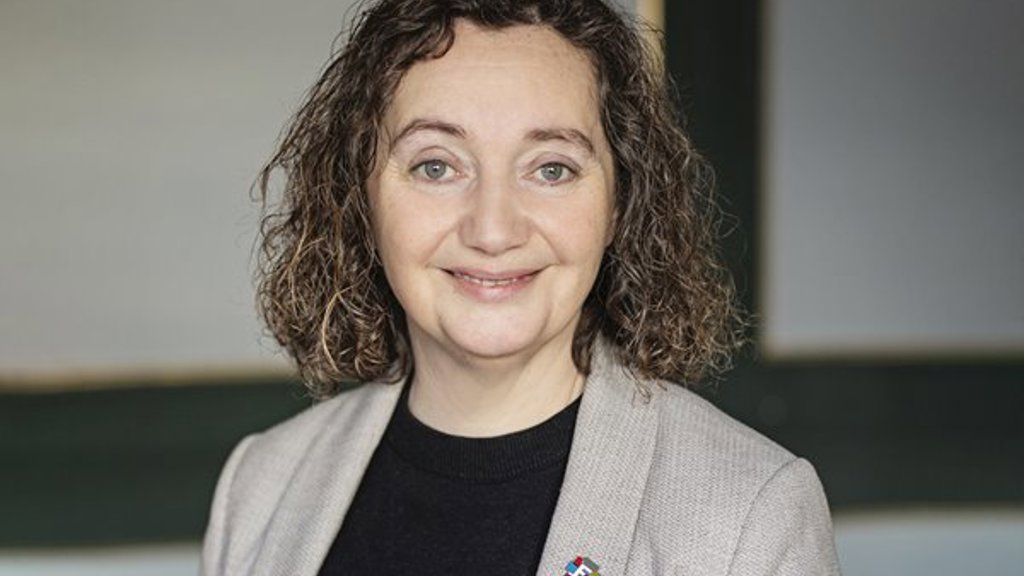 Tonight, Faroese history will be written in Liverpool Arena. Reiley is the first ever Faroese artist to compete in the Eurovision Song Contest.
An inspiration so many
"Reiley's achievement is an inspiration to our many other talented Faroese artists" says Sirið Stenberg, Faroese Minister of Social Affairs and Culture, who will be in Liverpool Arena giving Reiley her full support.
The Faroe Islands to join EBU
The Faroe Islands do not yet compete in Eurovision in their own name. The national Faroese Public Broadcaster - Kringvarp Føroya - is not member of the European Broadcasting Union (EBU), which is the partnership behind Eurovision. Minister Stenberg plans to use the opportunity in Liverpool to explore the possibilities for the Faroe Islands to join EBU, in order to be able to compete directly in Eurovision and take a more active part in other aspects of European broadcasting cooperation.
Voting no longer limited
Reiley is Denmark' s official entry, having won the Danish Melodi Grand Prix to qualify. He will be the first act in the second semi-final this evening, 12 May.
For the first time this year, popular voting in the Eurovision Song Contest is not limited to residents in the competing countries. "The rest of the world" according to Eurovision can now vote after the live performances in both the semi-finals and the final on Saturday 13 May.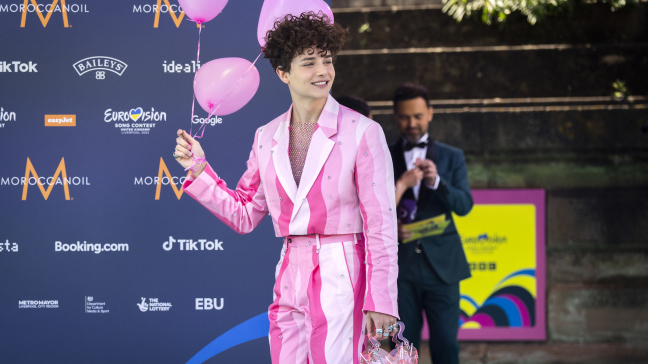 Picture: Ritzau / Scanpix