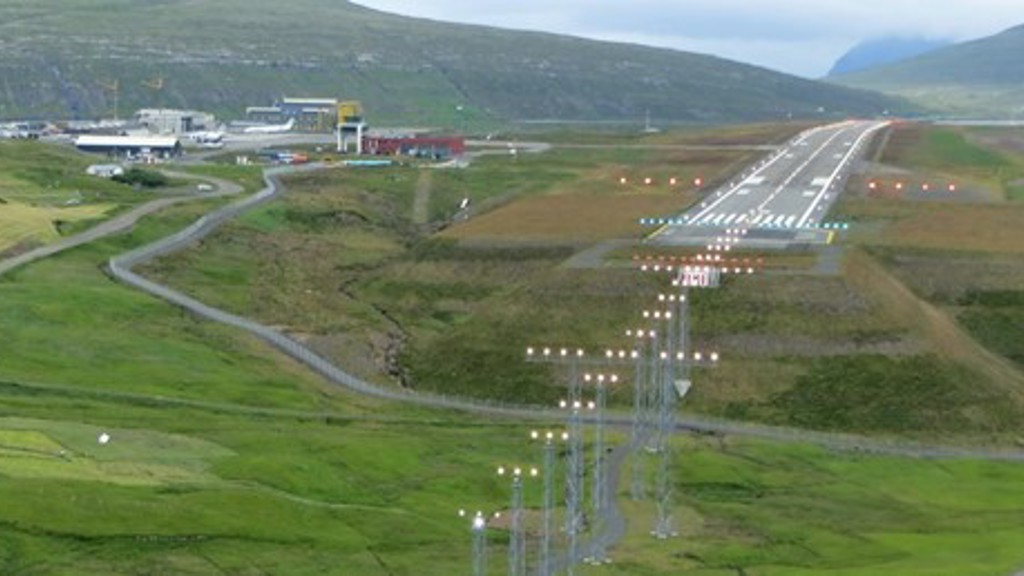 The Government advises all Faroese residents, who are currently abroad to return the Faroe Islands as soon as possible.
Air traffic to and from the Faroe Islands will be limited to flights between Denmark and the Faroe Islands. Although Denmark has closed its borders, persons who hold citizenships other than Danish/Faroese, but are registered in the Faroe Islands, will be able to return to the Faroes.
Amongst those who will be able to continue to travel are medical staff, persons who need medical care abroad and persons who live in the Faroe Islands, but work abroad. The Government advises against all non-necessary foreign travel until further notice.
Everyone returning to the Faroe Islands after March 12 2020 is required to enter into voluntary home quarantine for 14 days.
If you are currently abroad and have questions regarding returning to the Faroe Islands, please consult your airline or travel agent and your insurance company. You may also contact the Citizen Serivce of the Ministry of Foreign Affairs and Culture, tel. +298 30 40 20.