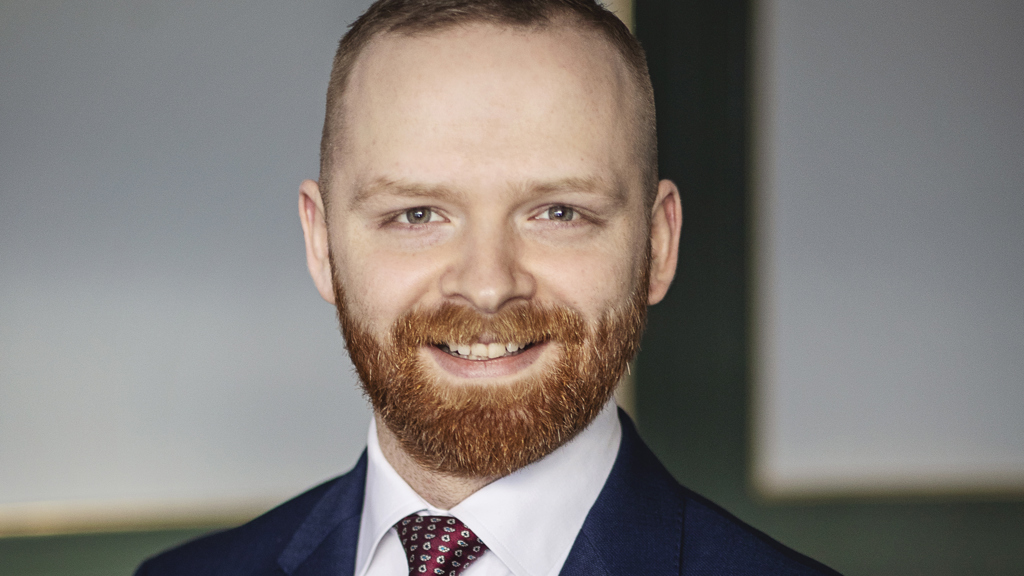 Bjarni Kárason Petersen has returned to resume his role as Faroe Islands´ Justice Minister, after being away on parental leave.
The first minister to take parental leave.
He is the first Faroese Minister ever to take parental leave.
Eight-week paternity leave
Prime Minister Aksel V. Johannesen took on Petersen´s ministerial duties during his eight-week paternity leave.