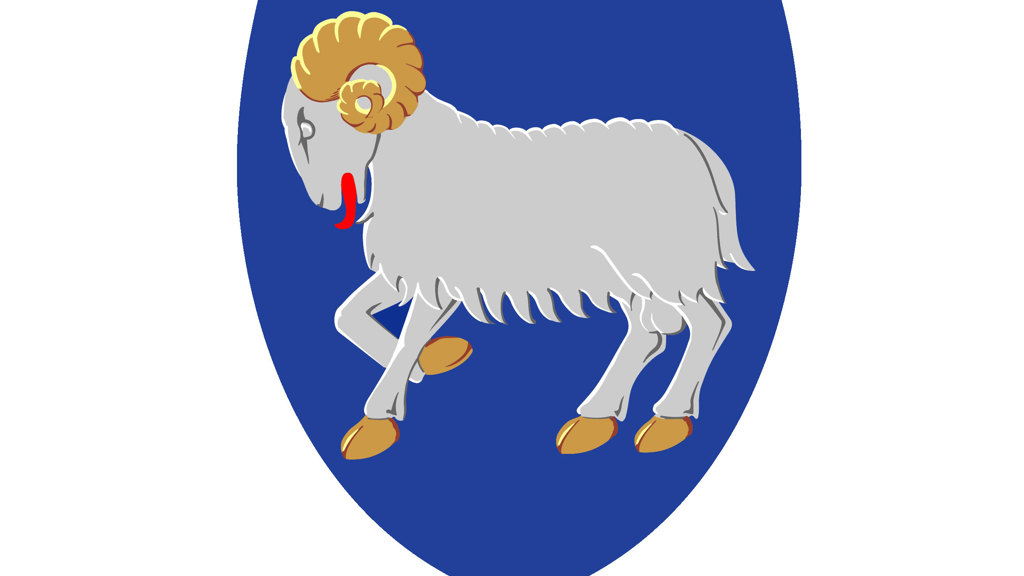 The Government of the Faroe Islands will impose further restrictive measures against Russia by considerably limiting port access for Russian fishing vessels.
Only fishing vessels exclusively conducting fisheries under the bilateral agreement between the Faroe Islands and Russia will be allowed to enter Faroese ports. The activities of Russian fishing vessels in port will be restricted to crew change, bunkering, provisioning, landing and transshipment.
Services related to maintenance will be prohibited and the purchase of goods restricted.
Closing Faroese ports to Russian fishing vessels not exclusively conducting fisheries under bilateral agreement will significantly reduce the activities of Russian vessels in Faroese ports.
At the same time, the Government has presented a bill proposing to amend the Act on Restrictive Measures. The Parliament is expected to adopt the amendment in the coming weeks.
The Government will also substantially increase support to Ukraine, specifically aimed at efforts focusing on strategic reconstruction.