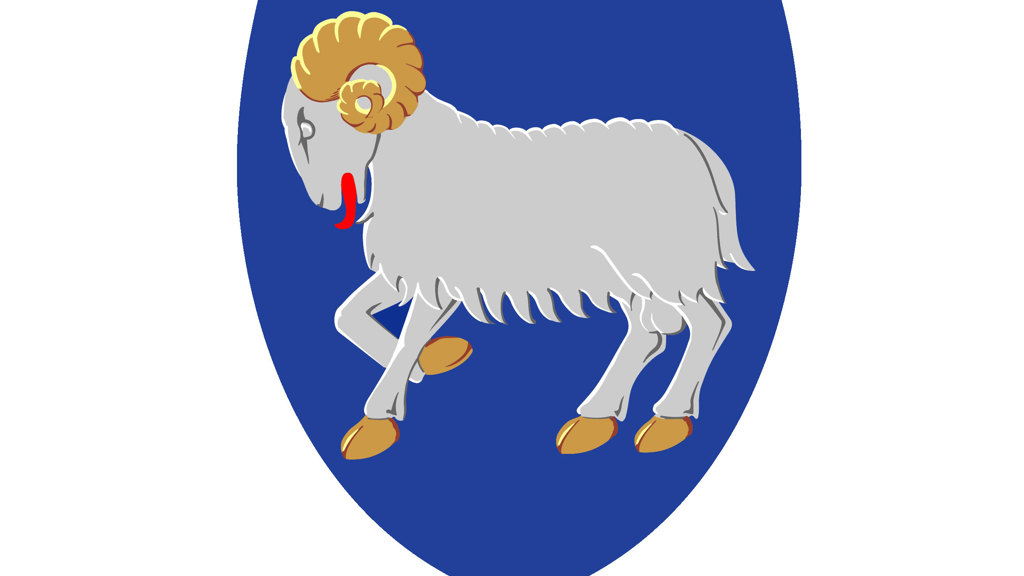 The Government of the Faroe Islands has imposed further restrictive measures against Russia by considerably limiting port access for Russian fishing vessels.
The Government of the Faroe Islands introduced sanctions in response to Russia's illegal attack on Ukraine with executive order number 105 of 23 June 2022, which entered into force on 24 June 2022. These measures have been amended with executive order number 89 of 6 July 2023, entering into force on 12 July 2023.
Since 5 July 2022, vessels registered under the Russian flag have not been provided access to Faroese ports. During this period, fishing vessels have been exempted from Faroese restrictive measures.
With the new measures only Russian fishing vessels exclusively conducting fisheries under the bilateral agreement between the Faroe Islands and Russia will be allowed to enter Faroese ports. These Russian fishing vessels may continue to conduct crew change, bunkering, provisioning, landing and transshipment.
For more information on the extended port closure, please contact the Ministry of Foreign Affairs, Industry and Trade.