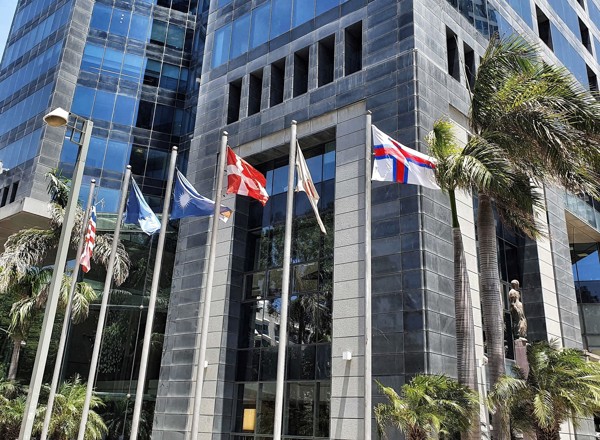 Representation of the Faroe Islands to Israel   
The Representation of the Faroe Islands in Israel opened in January 2021.
The purpose of the representation in Tel Aviv is to strengthen the political, cultural and economic relations between the Faroe Islands and Israel. Strengthened cooperation between Israel and the Faroe Islands has many benefits. In addition to political cooperation, there are favourable opportunities for business and cultural cooperation.
Israel and in particular Tel Aviv is one of the world's leading hubs for research, innovation, and start-ups. The Faroe Islands are at the forefront among fishery and aquaculture nations. Export of Faroese seafood, tourism and collaboration between Faroese and Israeli companies are thus potential areas of cooperation.
The Representation of the Faroe Islands in Tel Aviv seeks to strengthen and promote cooperation between the countries.
Please do not hesitate to contact us for any information and assistance.
Mr Áki Johansen, Head of Representation