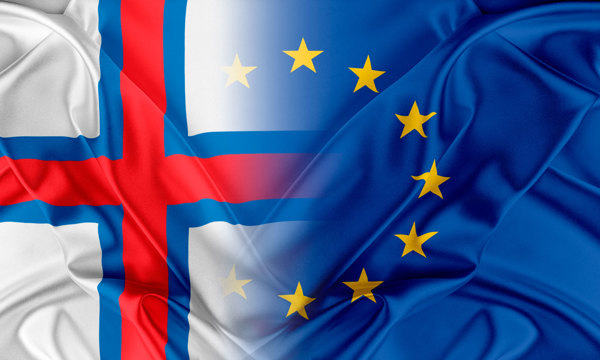 European Union
The European Union is both a major partner and a major market for the Faroe Islands.
EU Member States make up the largest single market for Faroese exports. In addition, the majority of goods and services imported to the Faroe Islands come from the European Union.
The EU is also a close partner in international and regional fisheries management cooperation, as well as in European research cooperation and cross-border regional cooperation in Northern Europe.
The Faroe Islands decided not to become a part of the European Economic Community when Denmark joined in 1973. As such, the legal framework governing what has now become the European Union does not apply to the Faroe Islands.
Formal relations between the EU and the Faroe Islands are currently based on three separate bilateral agreements dealing with fisheries, trade in goods and scientific and technological cooperation.
To build on these relations, the Faroese Government is seeking to develop a broader cross-cutting framework for future cooperation with the European Union. As a nation in Europe, the Faroe Islands wish to have better access to relevant aspects of pan-European cooperation, and a more dynamic basis to improve existing relations with the EU and extend them to new and emerging areas of mutual collaboration.
The EU's European External Action Service provides a summary of the EU's relations with the Faroe Islands on its overview of countries.
The Mission of the Faroes to the EU
The Mission of the Faroes to the EU in Brussels was established in 1998. Its role is to facilitate and enhance cooperation, contacts and the exchange of information in all areas of mutual interest between the Faroe Islands and the EU institutions, EU member states and other Brussels-based representations and organisations.
Follow the Mission on Facebook: @faroesinbrussels and Twitter: @Faroes2EU