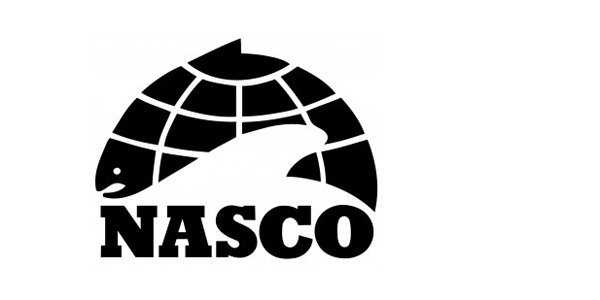 NASCO
NASCO (North Atlantic Salmon Conservation Organization) is an international organization, established by an inter-governmental convention in 1984. The objective of NASCO is to conserve, restore, enhance and rationally manage Atlantic salmon through international cooperation, taking into account scientific information.
The Faroe Islands participate in NASCO, together with Greenland, under the title Denmark in respect of Faroe Islands and Greenland (DFG). Other members are EU, Canada, Norway, Russia and USA.
NASCO aims to protect Atlantic Salmon stock in the North Atlantic, by limiting quotas, restricting fishing on spawning grounds and assigning a border, of 12 nautical miles from each member country's coast, within which it is allowed to fish for Salmon. An exception can be granted to fish for Salmon further from the Faroese coast.
The Faroese vessels have not been fishing for Salmon in the past 20 years, as marine biological research has shown the Salmon stock to be too weak.
More information can be found on: www.nasco.int