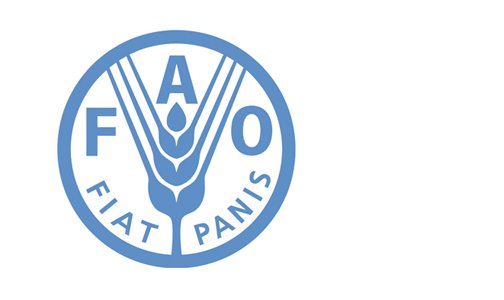 FAO

The Faroe Islands have an associate membership in the Food and Agriculture Organization of the United Nations (FAO).
Participation in FAO's Committee on Fisheries (COFI) has been given high priority by the Faroese Government. COFI gathers the world's fishery nations on a regular basis, in order to discuss and deal with mutual interests and issues, such as the practice of sustainable fishing.
Participation provides the opportunity for the Faroe Islands to gain further understanding of international fishery and to help shape the future of sustainable and responsible fisheries on an international level.
More information can be found on: www.fao.org/fishery.