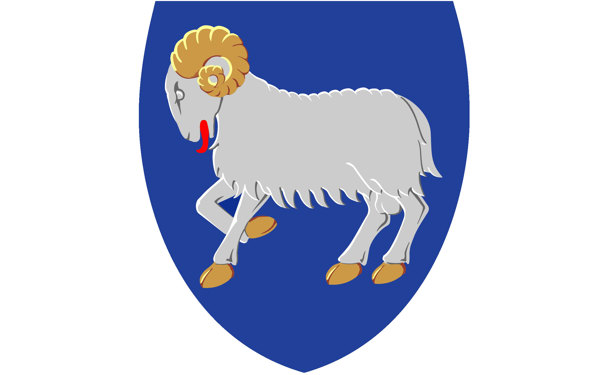 Russia's war against Ukraine
Position Statement of the Government of the Faroe Islands
The Government of the Faroe Islands condemns in the strongest possible terms Russia's continued illegal and unprovoked armed attacks on Ukraine. This aggression is an affront to international law, the respect for sovereignty and European security.
Relations between nations must be based on rules and mutual respect. Breaking these rules cannot be accepted by the international community and requires an appropriate response.
Sanctions
In spring 2022, the Faroese Parliament passed new legislation allowing the adoption of targeted sanctions similar to those adopted by the EU and other like-minded partners in response to Russia's aggression against Ukraine.
The Faroe Islands are not an EU member state and are therefore not bound by the EU's sanctions. The Faroe Islands have nevertheless opted to implement similar measures to the EU.
Humanitarian Aid
Recognising the duty to contribute to emergency relief efforts in response to the deteriorating humanitarian situation in Ukraine, the Government has made several direct donations to organisations, such as UNHCR, which are working to help Ukrainians temporarily displaced internally as well as externally in neighbouring countries.
In addition, Faroese civil society has responded with several initiatives and fundraising appeals, the single largest of which was the Faroese Red Cross fundraising event in late March.
Displaced persons from Ukraine
According to a special act on displaced persons from Ukraine, adopted by the Faroese Parliament in spring 2022, Ukrainian nationals who have fled the war in Ukraine are eligible to apply for a temporary residence permit in the Faroe Islands.
Working with key organisations and NGOs such as the Faroese Red Cross, the Government has coordinated efforts across departments and agencies to facilitate the settlement of displaced Ukrainians in the Faroe Islands.